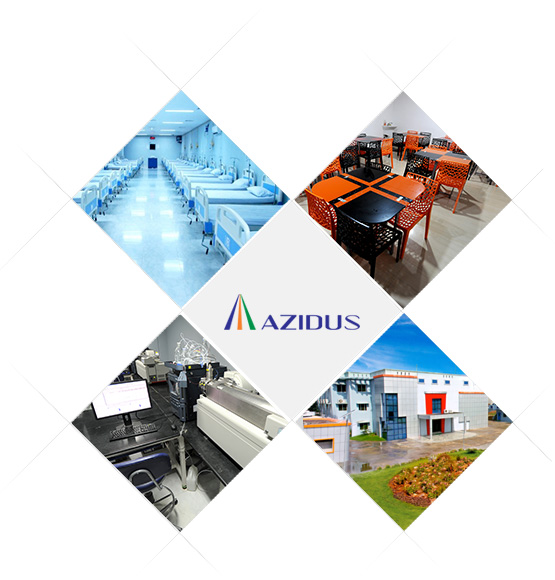 AZIDUS is a full service clinical research organization catering to the technical needs of pharmaceutical and biotechnology industries for the conduct of BA/BE studies, Clinical trials, Clinical Data Management, Pharmacovigilance and Regulatory submission to the Global drug regulatory agencies.
Azidus strives to provide a high level of technical competence and customer service while maintaining strict adherence to confidentiality and international ethical principles.
At Azidus it is ensured that every study is conducted in accordance with GCP, GLP guidelines and other applicable regulatory requirements. Here, Innovation, Accuracy and Perfection are blended and delivered through a dedicated team of research professionals to exceed customer's needs.
Azidus has expertise in wide range of highly specialized therapeutic areas such as oncology, cardiology, nephrology, urology, diabetology, dermatology, immunology, allergic disorders etc., Azidus will deliver the projects in quality beyond the expectations of the sponsors, on time and within proposed budget.
Azidus holds following principles and values in high esteem and while making decisions in the business.
Honesty
Ethics
Confidentiality
Integrity Perfection
Passion
Vision
To become a global leader in
BA/BE studies, Clinical trials (Phase I-IV), Pharma
covigilance, Regulatory writing.
Mission
To make a meaningful intervention
in the drug discovery process for
a better life