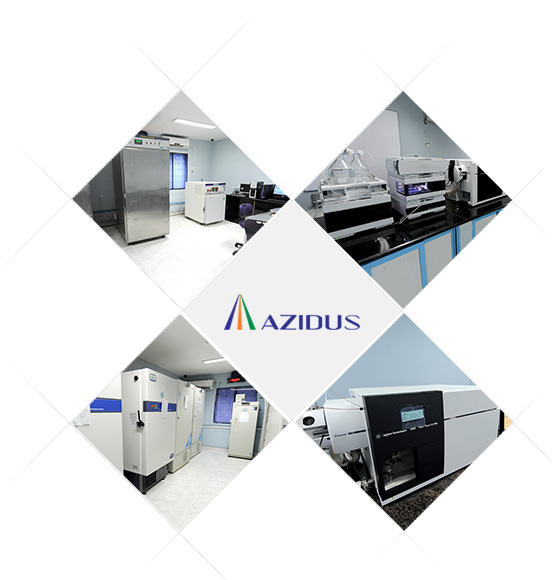 Phase I – IV Services
Azidus has experienced team of professionals to handle the all phases of drug development from Phase I to Phase IV clinical trials. The technical team can design and execute the phase trials at committed time as per the current International regulatory guidelines.
Azidus provides the following trial related activities:
Study feasibility assessment
Investigator and site selection
Pre-study monitoring visit
Site management activities
Patient recruitment and retention activities
Calculation of Maximum Recommended starting dose (MRSD) by considering NOAEL, LOAEL & MABEL
Dose escalations adopting simple dose escalation, Modified Fibonacci method
Preparation of Protocol
Preparation of Investigator's Brochure
Preparation of Investigational Medicinal Product Dossiers
Project Management
Safety reporting
Clinical Data management
Study report preparation
Azidus has experienced CRAs, senior CRAs, Site co-ordinators in the team for clinical trial management. Azidus has Experienced and Regulatory audited Investigators in most of the therapeutic specialties including Cardiology, Diabetology, Neurology, Gastroenterology, Rheumatology, Endocrinology, Psychiatry, Dermatology, Oncology, etc., in the Investigator's data base.