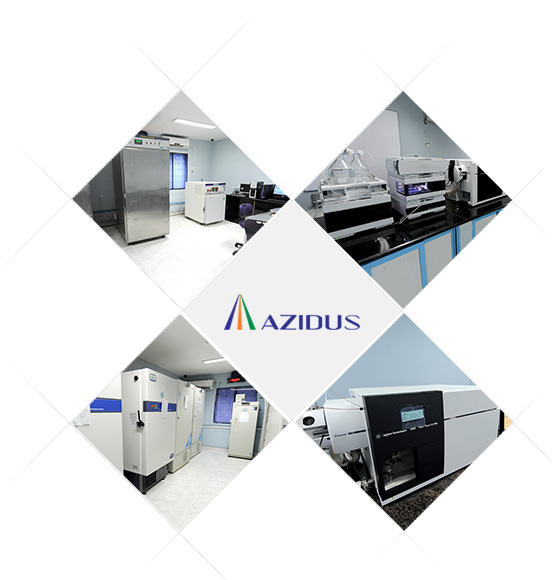 Regulatory Services
Preparation of regulatory dossiers for semi-regulated and regulated markets
Preparation of dossiers in CTD format for Market Authorization in various countries
Consultation, review and preparation of all modules of Common Technical Document for regulatory submission
Liaison with drug regulatory agencies during submission
Answering queries and preparation of Tabulated responses/Applicant's Response Documents for RMS and CMS comments in Centralized (CP), Decentralized (DCP), Mutual Recognition (MRP) and National Submission (NP) procedures.
Preparation of the regulatory dossier as per the requirements of the regulatory agencies.
Preparation of clinical overviews, non-clinical overviews, clinical study reports, non-clinical study reports, summary of product characteristics and patient information leaflet.
Following up with the regulatory agencies in case of decentralized/centralized/mutual/national procedures, and carrying out query clarification and query resolution in consultation with the sponsors.